Weather: A Big Chill Blows Through Washington D.C.

Click For Big Version
The above image is a recent NASA MODIS satellite image of the Mid-Northern US State of Wisconsin and includes some of Canada and the great lakes area. The white stuff is ice and snow. Below is the latest Weather.com readout of current US temperatures.
The below series of images shows a 48 hour forecast sequence from the NOAA supercomputer indicating temperatures over the Eastern Half of the United States for the coming 48 hours. The blue parts are all forecast to experience freezing temperatures throughout the period. Seemingly only Florida, the deep south and coastal areas are to be spared the cold.

+12hrs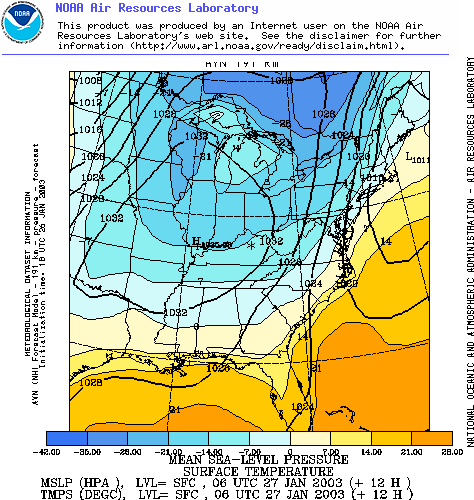 +24hrs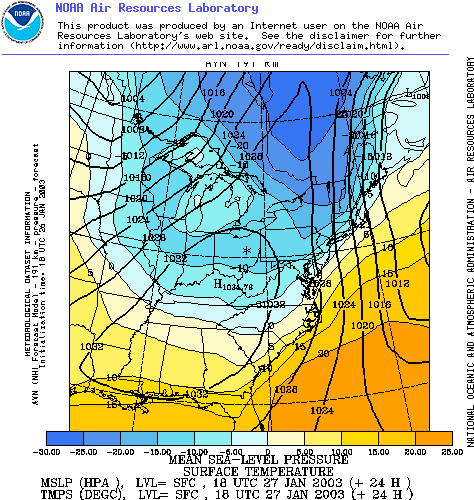 +36hrs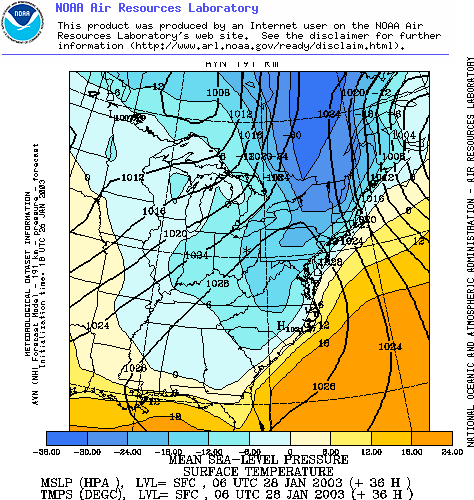 +48hrs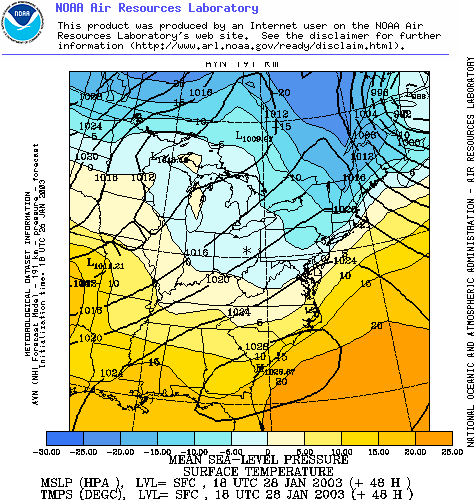 ENDS