How To Choose A Pool Company: Lessons Following Liquidations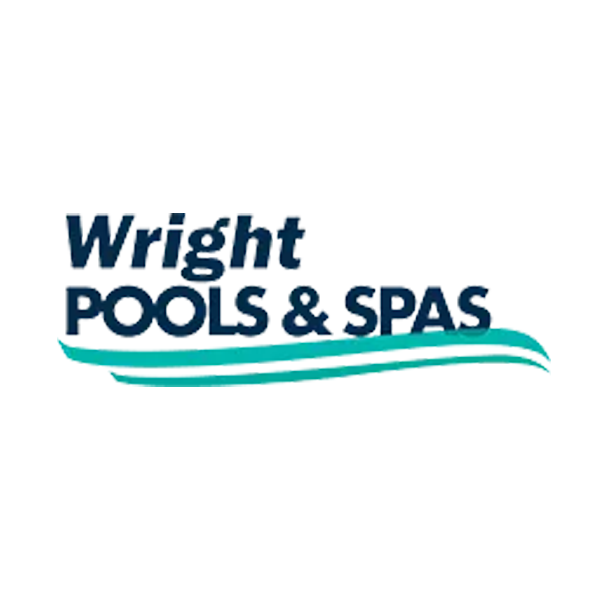 Many Kiwis have been left tens of thousands of dollars out of pocket after several pool companies went into liquidation in 2023.
The most recent example saw All Black TJ Perenara lose $40,000 after Pools & Spas Kāpiti went bust.
Despite having a similar name to that failed company, Wellington-based Wright Pools & Spas is reassuring its customers that it is not them.
Owner and Director Grant Edwards says people have started calling to ask if they are the company that's gone into liquidation.
"We're keen to let our customers know that Wright Pools & Spas is absolutely still trading as normal, and we have nothing to do with the Kāpiti business that's gone into liquidation."
Grant says he feels for people who have lost money through pool companies going out of business.
"It's a tragedy when people lose money this way. A pool is a massive investment that most people have to either borrow or save very hard for.
"These recent company failures show how important it is to be diligent about choosing who you do business with."
Do some research
Before you decide to buy a pool from a company, find out if they have a good reputation.
"Unfortunately there are a few rogues in every industry, and the pool and spa industry is no exception.
"The best way to avoid them is to do some research and find out as much as you can about them," Grant says.
Advertisement - scroll to continue reading
To start, he suggests looking at Google reviews to get a sense of how happy customers are with their purchases.
"The volume of reviews matters. If a company has a dozen reviews, it might just be their mates. Look for a decent number of reviews, which generally shows they've been in business a while."
As well as reviews, looking at testimonials from existing customers is a great way to learn about the quality of the company's work.
"A decent pool company will be happy to show you testimonials, or even put you in touch with existing customers. Ask to physically go and see an example of some pools they've built. A reputable company will be happy to show you the work they've done and let you see it for yourself," Grant says.
Make sure you can visit a store
Some pool companies don't operate a physical store that you can go and visit.
Grant says this should be a red flag.
"For a purchase as significant as a pool, expect to be able to visit a store and see examples of their products and talk to staff.
"This will give you a good sense of who they are and if they're people you want to do business with," he says.
With pool installers that don't have a physical location, and are only contactable by mobile phone, how easy will it be to get a hold of them if something goes wrong? They may simply refuse your calls. At least with a physical location you have somewhere to go.
Find out who their suppliers are
A poor quality pool often means the builder used poor quality materials, Grant says.
"If you're looking into buying a pool, ask the company who their suppliers are and find out if they have a good reputation."
Grant says anyone can buy a pool shell and arrange to have it installed, but if you don't know where it came from, it can be hard to find out if it's of good quality.
Check the contract
Some companies aren't upfront in how they charge for a pool, Grant says.
"You want to make sure you're not going to be stung with a huge bill you didn't expect.
"Check for hidden costs and make sure you won't be paying more than you should for things like permits and excavation."
As an example, Grant says Wright Pools & Spas customers only pay what's in the contract, plus the cost of excavation and permits.
"Some companies put an extra fee on top of the excavation and permits, but we only charge the actual cost, so our customers can have confidence they're not paying more than they need to."
As spring approaches, more people are thinking about buying a pool, so here's a reminder to do your research, and keep these pool buying tips in mind before you hire an installer.
If you're in the Wellington region and are thinking of buying a pool, get in touch with the friendly, expert team at Wright Pools & Spas.
With more than 40 years of experience and thousands of happy pool and spa customers throughout Wellington and the lower North Island, you can be confident you're getting quality products that will last.
Advertisement - scroll to continue reading